The Town Of La Crosse
The name "La Crosse" for many years has been considered a French version of  "The Crossing" an allusion to the two railroads crossing there.  Again, according to tradition, but without documentation, Mrs. S.T. Moore, a French scholar who lived in the area, suggested it.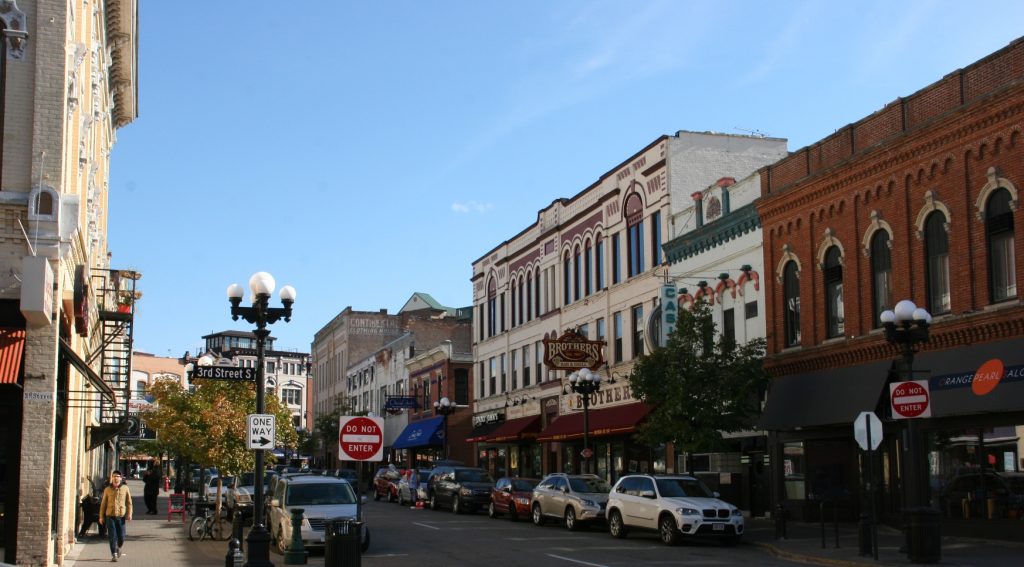 These two traditions have been known for nearly one hundred years and thus have great weight.  The community was in fact given that name before there was any actual railroad crossing.