JOHN R. BURCH, Chief of Police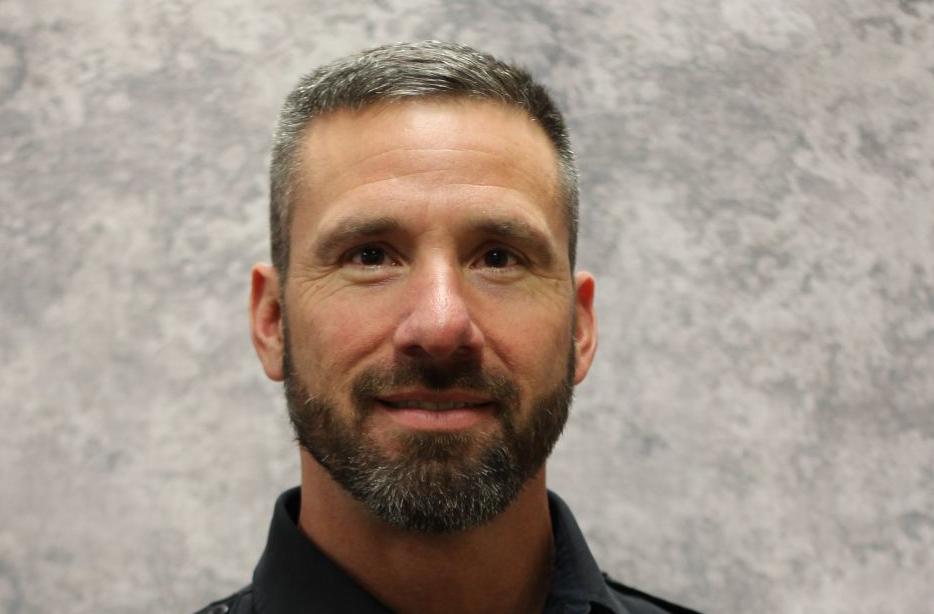 I would like to take this opportunity to welcome you to our web site. In this age of technology, we of the La Crosse Police Department in progressively looking forward to the future are using the internet to provide better information to the public. The police department is able to provide quality service to its citizens thanks to a very supportive Mayor and Town Council. We hope you will find this site informative and helpful. Please take a few moments to become familiar with our department and the services we provide.
About our Department
Since 1901 the La Crosse Police Department was a one man police department. In May of 2001 funding from the (Federal) Universal Hiring Program Grant provided two (2) additional police officer positions. The department now consists of a Chief and two patrolmen. We have been very fortunate to receive many grants to fund equipment and special programs that alleviate the expense from the town and help us provide the quality service to our residents.
The Town of La Crosse Police Department is committed to "Community Policing." This is accomplished through personal interaction with our citizens to help us meet our goal of ensuring the best quality of life in our community. In conjunction with the Mecklenburg Sheriff's Office and Virginia State Police we are able to provide 24 hour coverage to the community.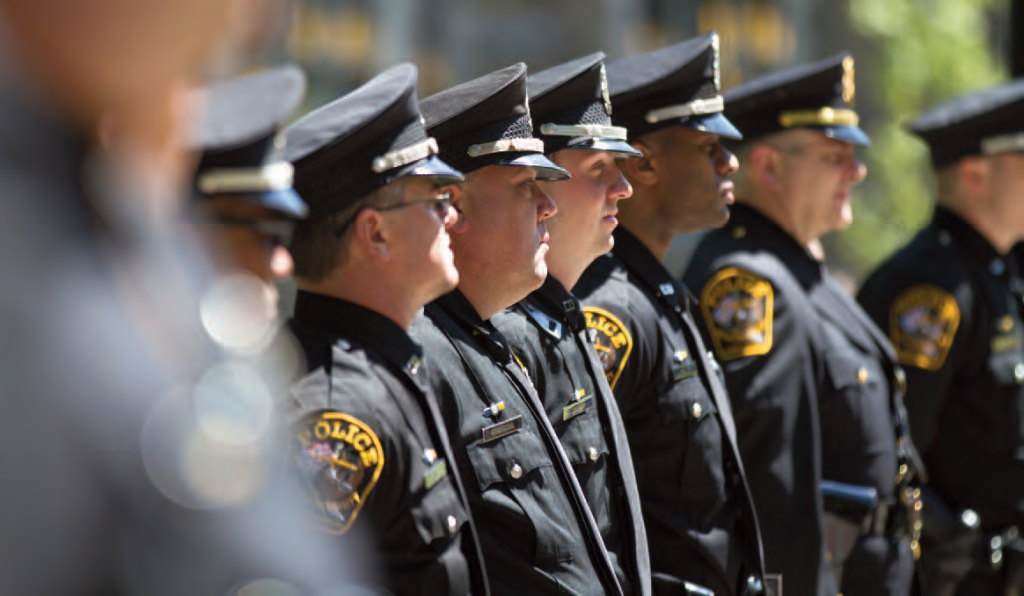 MISSION STATEMENT:
The Town of La Crosse Police Department will enhance the quality of life by protection and service through the preservation of peace, the protection of life and property, ensuring the delivery of professional police service with impartial protection of individual rights maintaining public trust in the credibility, integrity and performance of the La Crosse Police Department.
DEMOGRAPHICS:
The Town of La Crosse is a small community of approximately 700-800 residents covering an area of approximately 3.5 square miles. It is located on the eastern end of Mecklenburg County bordering the Town of South Hill on the west end . State highway 58 a major 4 lane route, runs east-west through the center of town. Recent traffic surveys showed that daily traffic volume on this route consisted of approximately 25,000 – 35,000 vehicles. Please take the time to check out the link to the Town of La Crosse website for more information.